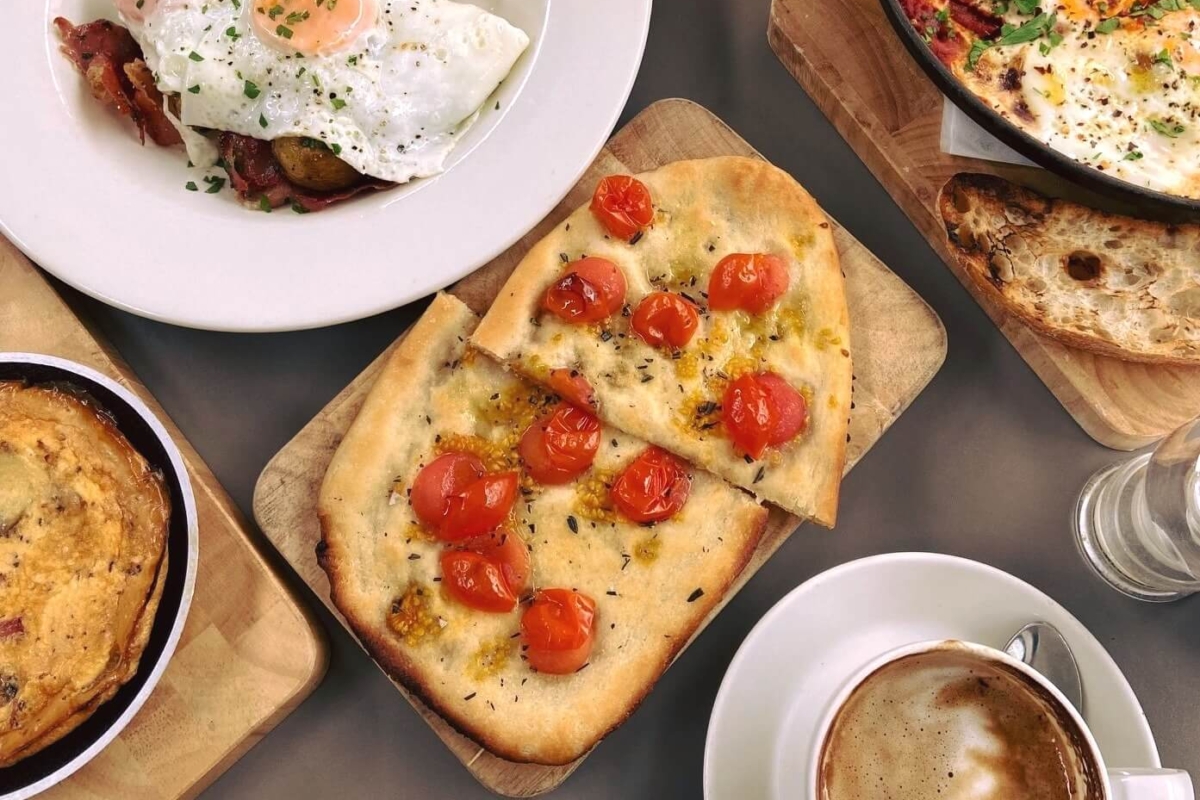 Free Hot Beverage
19th January – 19th February
Enjoy a free hot beverage with any item off our Breakfast at Benny's menu. Choose Shakshuka and a free cappuccino, Frittata and a pot of tea, Buttermilk Pancakes and a hot chocolate, or any combo you fancy.
Ts & Cs. Order any food item off the Breakfast Menu and choose any hot beverage for free. The Breakfast offer is available 9am – noon, from January 19th to February 19th. Liqueur coffees not included. No voucher required.
Offer is of course subject to our venue and kitchen being able to open at the specified times.