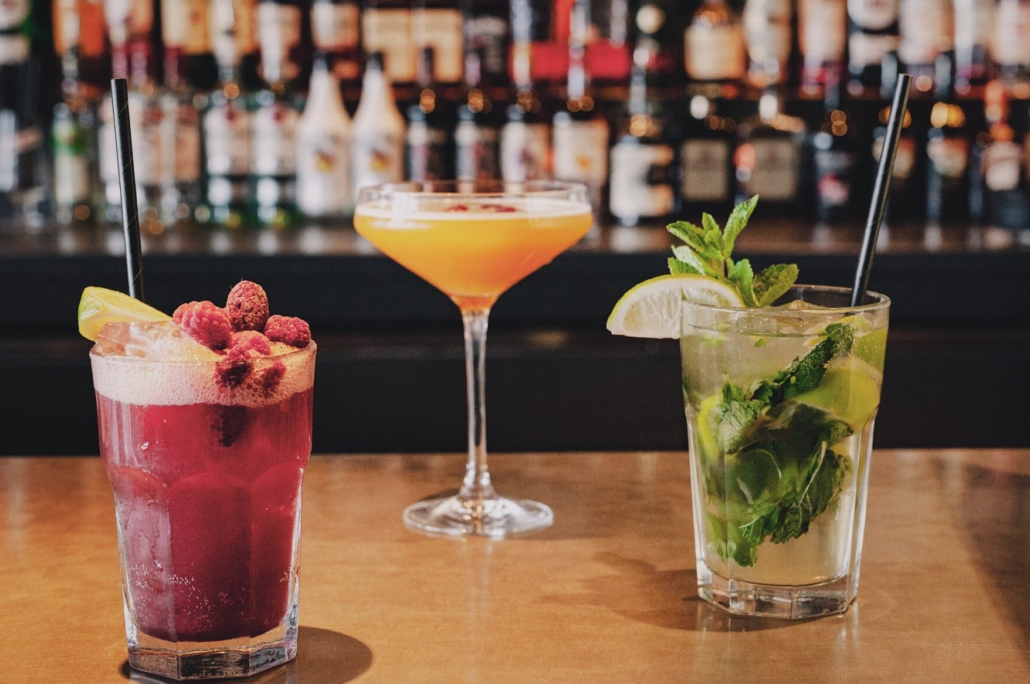 All draught beer £4 a pint and our delicious cocktails only £7 each.
Maybe you always stick to the classic Strawberry Daquiri (we don't blame you – they're really good) but Happy Hour prices are the perfect opportunity to find a new go-to tipple.
Failing that, a pint (or two) of Adnams Dry-Hopped, paired with some Nachos or maybe our Café Burger – perfect way to end the day and/or start the night!